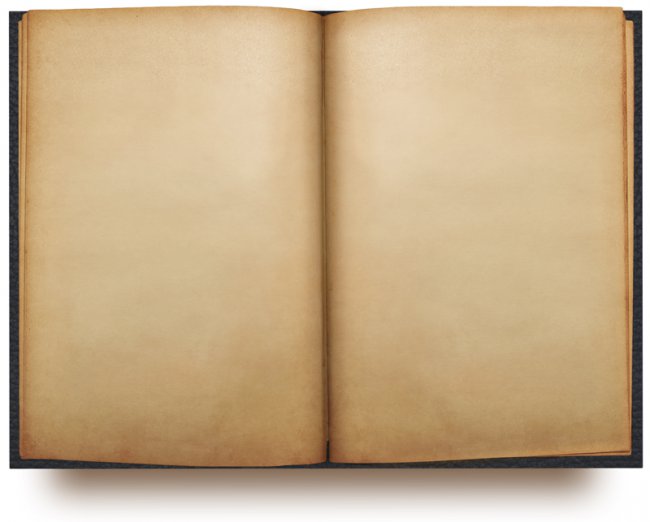 Disclaimer: We are not responsible for all views posted on this website.  Authors are solely responsible for the content of their articles.  Linked material is the responsibility of the party who created it. Those sharing stories or testimonies are responsible for the content of comments. The opinions expressed in articles, linked materials, and comments are not necessarily those of wickedshepherds.com.

Copyright © 2020 wickedshepherds.com  All Rights Reserved Worldwide.  
Terms of Use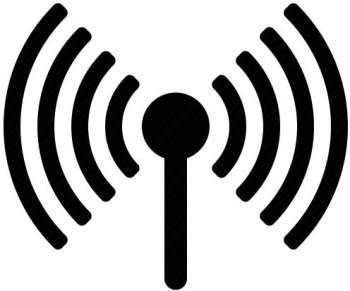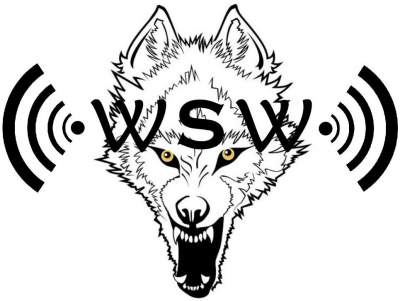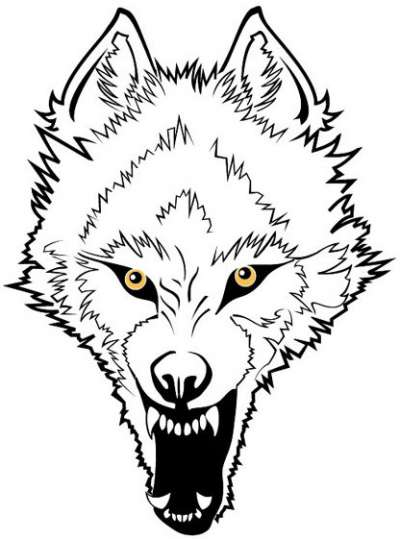 WICKED    SHEPHERDS

                                                 The Reformation has never ended.  It is just beginning.


"Not in word only,

but in power"

1 Cor. 4:20

I suppose there is something to be said for knowing what food you are going to be served every time you have lunch.

One will never be surprised by getting something one can't stand to eat. 

But then one will never experience the variety and riches of all the foods that are available. 

One of the problems with "canning" worship (after all, isn't that what church is supposed to be about?), is that it is the same all the time, there is no room for anything different –

  THE OFFICIAL SITE              "Not in word only, but in power.." 1 Corinthians 4:20                     webmaster@wickedshepherds.com   

anything different can't be of God because the "true" form of worship had been already pre-established.

After all, it's in the church bulletin, we have to follow order. 

God is a god of order, isn't He?

Gary Amirault