THE OFFICIAL SITE                                                                                                                                                                                    webmaster@wickedshepherds.com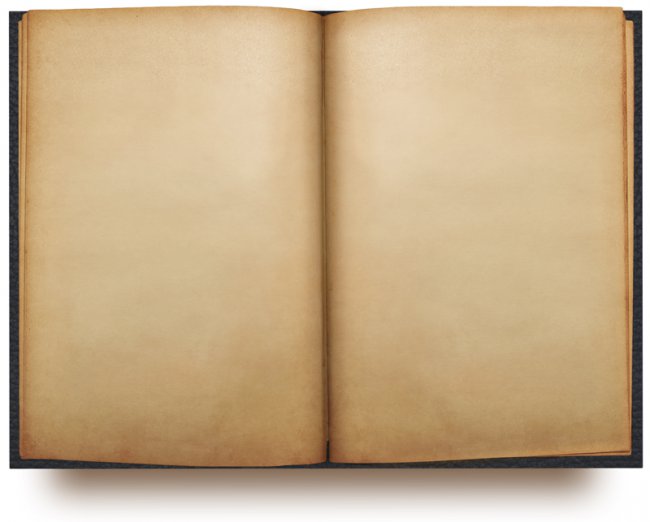 Disclaimer: We are not responsible for all views posted on this website.  Authors are solely responsible for the content of their articles.  Linked material is the responsibility of the party who created it. Those sharing stories or testimonies are responsible for the content of comments. The opinions expressed in articles, linked materials, and comments are not necessarily those of wickedshepherds.com.

Copyright © 2018 wickedshepherds.com  All Rights Reserved Worldwide.  
Terms of Use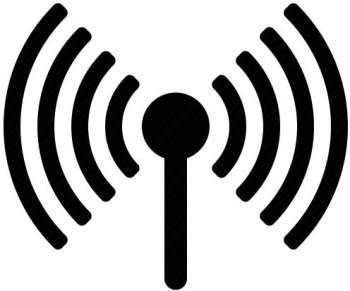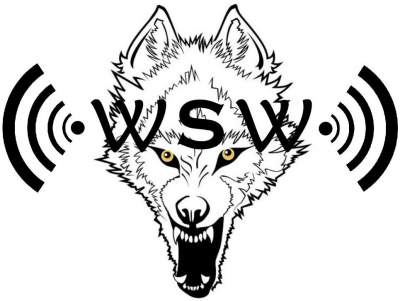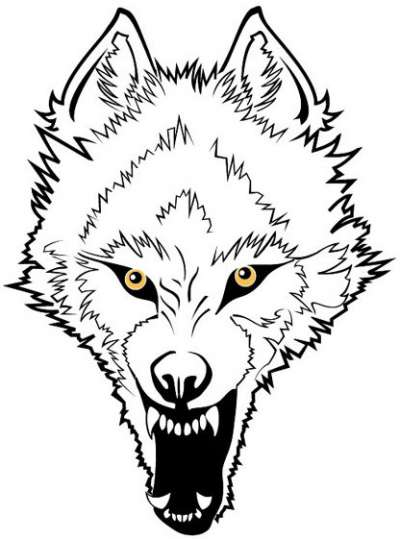 WICKED    SHEPHERDS

                                                 The Reformation has never ended.  It is just beginning.


"Not in word only,

but in power"

1 Cor. 4:20

Hypothetically, the law could give life if men could kept it (Leviticus 18:5; Ezekiel 20:11, 13, 21; Matthew 19:17; Romans 10:5).

However, this keeping of the law had to be perfect (Galatians 3:10; James 2:10); and certainly no man, except Christ, ever kept the law perfectly (Romans 3:23).

Actually, then, the law could save no sinner (Romans 3:20; Acts 13:39; Galatians 3:11).

Why was the law unable to save men? Certainly, it was not that there was a defect in the law (Psalm 19:7; Romans 7:12). Rather, the fatal weakness was in man (Romans 8:3; Hebrews 8:7-8), and the law's demands could not be relaxed to accommodate the weakness of men (Galatians 3:21; Romans 2:11-12).

So, what was the Divine purpose in giving the law?

The law was added because of transgressions (Galatians 3:19), it was enacted for the lawless and ungodly (I Timothy 1:9-10), giving men the recognition of sin (Romans 3:20).

It shut every mouth (Romans 3:19), while actually making the offense of it to increase (Romans 5:20).

It was given to bear witness prophetically and typically of salvation by grace (Romans 3:21) and to lead us to the Lord Jesus Christ (Galatians 3:24-25).

    WICKEDSHEPHERDS.COM                                   "..To every man's conscience

     THE OFFICIAL SITE                                             in the sight of God.."