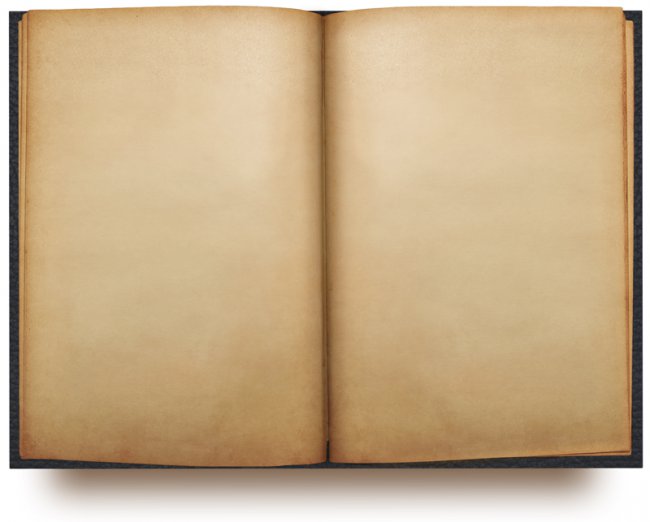 Disclaimer: We are not responsible for all views posted on this website.  Authors are solely responsible for the content of their articles.  Linked material is the responsibility of the party who created it. Those sharing stories or testimonies are responsible for the content of comments. The opinions expressed in articles, linked materials, and comments are not necessarily those of wickedshepherds.com.

Copyright © 2019 wickedshepherds.com  All Rights Reserved Worldwide.  
Terms of Use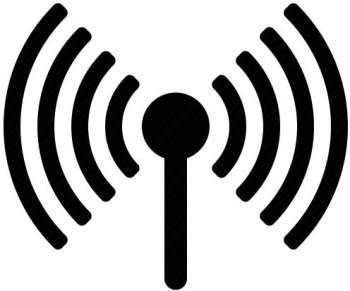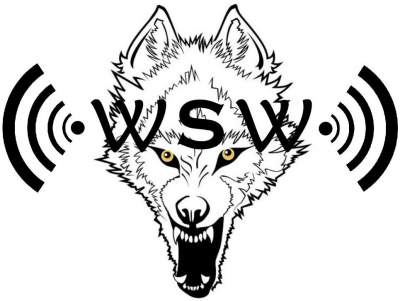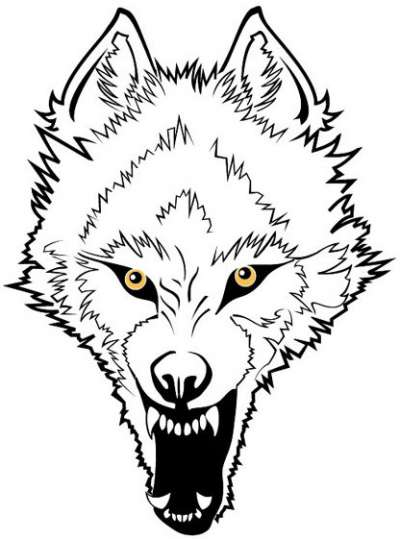 WICKED    SHEPHERDS

                                                 The Reformation has never ended.  It is just beginning.


"Not in word only,

but in power"

1 Cor. 4:20

Religion and Sunday are by habit of mind inextricably connected.

To break away from a particular method of observing Sunday is commonly regarded as the outward and visible sign of "back sliding." (Or Even Worse)

But neither by Christians nor by their heathen neighbors was the first day of the week observed as a holiday, nor as a day of not working.

The world's business went forward on that day just as on other days.

The "church" made no effort to persuade the world to recognize a special day of rest.

From A.D. 321 onwards, the position was altered.

After his "conversion," Constantine decreed a general cessation of labor in the towns "on the venerable day of the Sun."

Ernest Loosley

When the Church was Young

  THE OFFICIAL SITE              "Not in word only, but in power.." 1 Corinthians 4:20                     webmaster@wickedshepherds.com