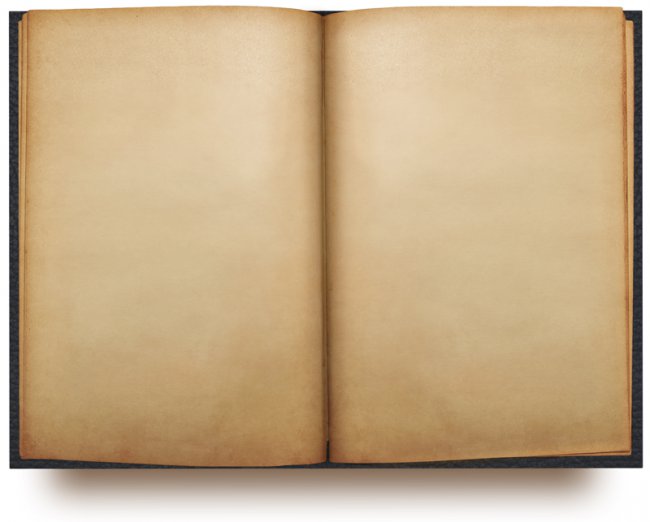 Disclaimer: We are not responsible for all views posted on this website.  Authors are solely responsible for the content of their articles.  Linked material is the responsibility of the party who created it. Those sharing stories or testimonies are responsible for the content of comments. The opinions expressed in articles, linked materials, and comments are not necessarily those of wickedshepherds.com.

Copyright © 2020 wickedshepherds.com  All Rights Reserved Worldwide.  
Terms of Use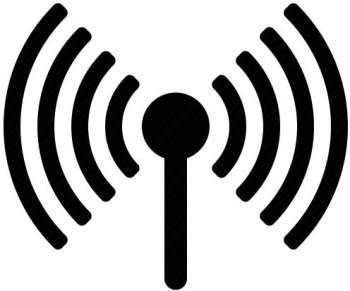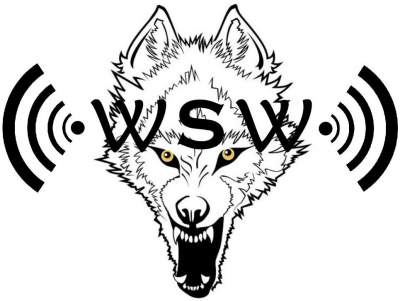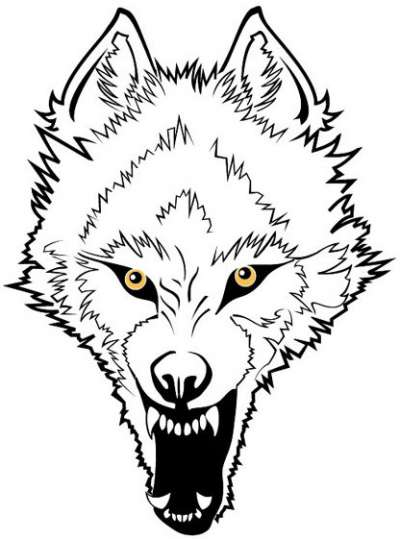 WICKED    SHEPHERDS

                                                 The Reformation has never ended.  It is just beginning.


"Not in word only,

but in power"

1 Cor. 4:20

While the terms "clergy" and "laity" do not explicitly appear in the Bible, this practice is possibly mentioned in the New Testament with regards to the sin of the Nicolaitans (Rev. 2:6,15). Although little is known about the Nicolaitans, the word comes from the Greek term "nikao (nik-ah'-o) #3528 and "laos" (lah-os') #2992 and literally means to "conquer the laity."

Apparently some Christians in Ephesus and Pergamos did not obey Jesus' teaching and created a clerical class of "Nicolaitans" who set themselves above the laity.

But Jesus directly rebuked them saying He "hates" (Rev. 2:6) the sin of the Nicolaitans and anyone who holds to that doctrine should

  THE OFFICIAL SITE              "Not in word only, but in power.." 1 Corinthians 4:20                     webmaster@wickedshepherds.com   

"Repent therefore or else I am coming to you quickly and will fight against them with the sword of My mouth." (Rev. 2:15-16)

This does not mean that there isn't leadership in the Church, but only that those who have constructed and play out these clergy/laity systems are sinning in direct violation of Jesus Christ's commands.

These unbiblical man-made classes are yet another indication of how corrupt the whole of Christendom has become.