THE OFFICIAL SITE                                                                                                                                                                                    webmaster@wickedshepherds.com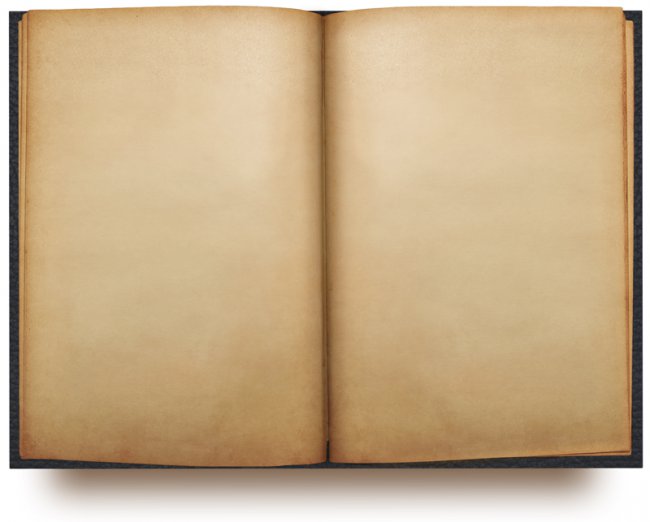 Disclaimer: We are not responsible for all views posted on this website.  Authors are solely responsible for the content of their articles.  Linked material is the responsibility of the party who created it. Those sharing stories or testimonies are responsible for the content of comments. The opinions expressed in articles, linked materials, and comments are not necessarily those of wickedshepherds.com.

Copyright © 2017 wickedshepherds.com  All Rights Reserved Worldwide.  
Terms of Use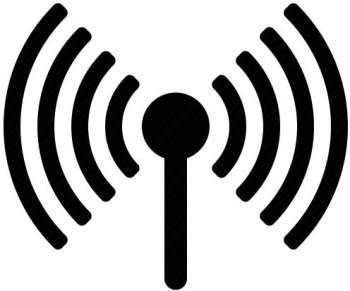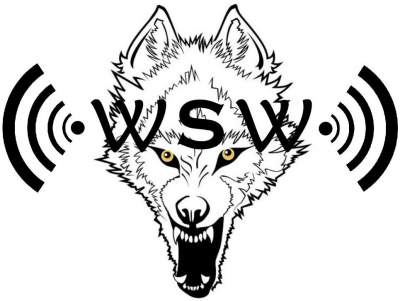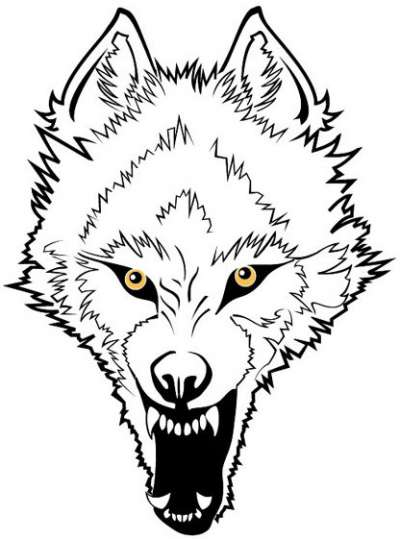 WICKED    SHEPHERDS

                                                 The Reformation has never ended.  It is just beginning.


"Not in word only,

but in power"

1 Cor. 4:20

The "Protestant" concept that the "pastor" is somehow in charge and directs a "local church" is somewhat amazing. 

Some "local churches" have even invented a wealth of "pastor" positions: "Assistant Pastor", "Youth Pastor", "Counseling Pastor", "Singles Pastor", who all report to the "Chairman Pastor."

So how did the "pastor" become such a powerful position, when the word "pastor" never appears once in the New Testament?

Hmmm, let's see...there is no mention of what a "pastor" is, no mention of what a "pastor" does, and no mention of any qualifications for a "pastor"...so obviously the "pastor" must be in charge of the "church"! Isn't it strange that none of the epistles were addressed to the "pastor," important travelers coming to

town were not greeted by the "pastor," (Acts

18:27, 21:17), and collections of money were not given to the "pastor." (Acts 11:30).

It's astonishing that "pastors" today never seem to be concerned at all that their job is strangely unbiblical! 

But when you think about it, it's not really astonishing at all, seeing that,…. "It is difficult to get a man to understand something when his salary depends upon his not understanding it."  So, you might ask, "how do these pastors continue to justify their unbiblical positions of authority?"

Most, if not all of them don't, for they are completely ignorant of what they claim to be. They were simply raised and taught to believe that the "pastor" is the chief leader of the "local church" and have never looked into it any further and most assuredly, NEVER WILL!