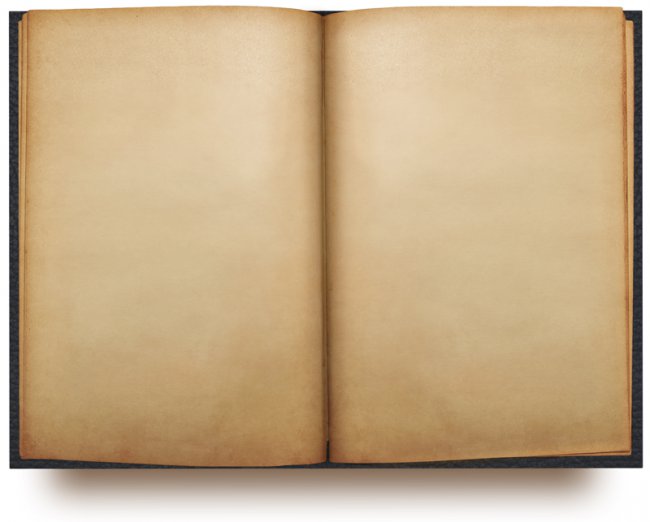 Disclaimer: We are not responsible for all views posted on this website.  Authors are solely responsible for the content of their articles.  Linked material is the responsibility of the party who created it. Those sharing stories or testimonies are responsible for the content of comments. The opinions expressed in articles, linked materials, and comments are not necessarily those of wickedshepherds.com.

Copyright © 2019 wickedshepherds.com  All Rights Reserved Worldwide.  
Terms of Use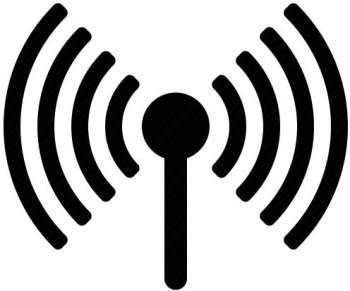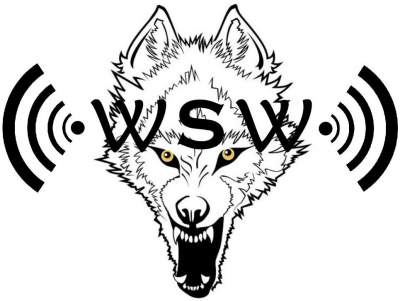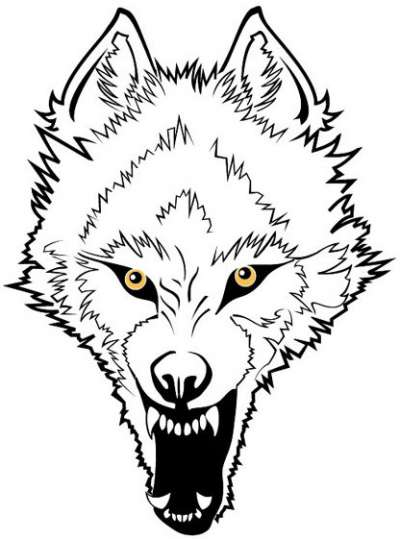 WICKED    SHEPHERDS

                                                 The Reformation has never ended.  It is just beginning.


"Not in word only,

but in power"

1 Cor. 4:20

What if God is actually fond of abnormal "normal" people like me…?

What if God's plan to save the world is hidden beneath the radar, behind the scenes, and among the everyday lives of nobodies?...

I'm beginning to see how the secret ways and deepest mysteries of God and His kingdom are often revealed off the beaten path of organized religion and frequently missed by the too-smart.

Most times, it's not the professor or preacher leading you to divine truth

but the commonplace people God sticks right in front of your face.

The Bible says something about jars of clay being fit vessels for carrying eternal treasure and God using foolish, weak, lowly, despised people in profound ways

(SEE:  II Corinthians 4:7; I Corinthians 1:27-28)

Jim Palmer

Divine Nobodies:

Shedding Religion to Find God

God's Plan of Using "Divine Nobodies"

  THE OFFICIAL SITE              "Not in word only, but in power.." 1 Corinthians 4:20                     webmaster@wickedshepherds.com