THE OFFICIAL SITE                                                                                                                                                                                    webmaster@wickedshepherds.com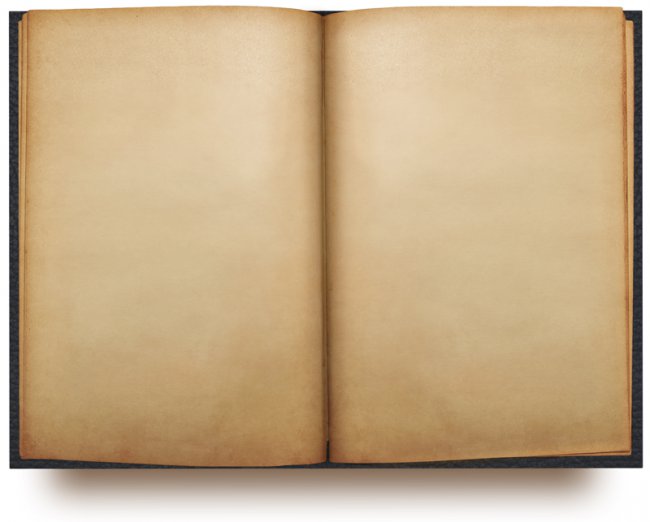 Disclaimer: We are not responsible for all views posted on this website.  Authors are solely responsible for the content of their articles.  Linked material is the responsibility of the party who created it. Those sharing stories or testimonies are responsible for the content of comments. The opinions expressed in articles, linked materials, and comments are not necessarily those of wickedshepherds.com.

Copyright © 2018 wickedshepherds.com  All Rights Reserved Worldwide.  
Terms of Use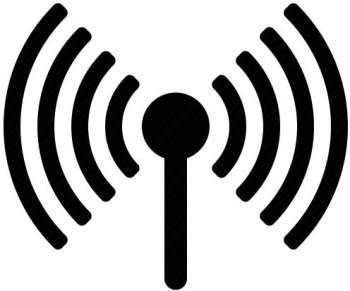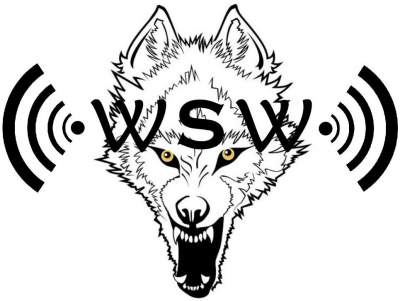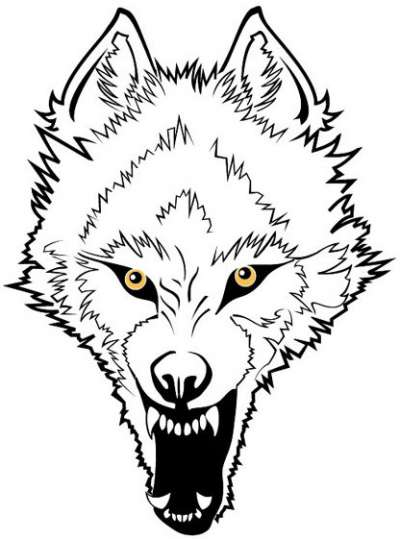 WICKED    SHEPHERDS

                                                 The Reformation has never ended.  It is just beginning.


"Not in word only,

but in power"

1 Cor. 4:20

"Don't you know that you are the temple of God, and that the Spirit of God dwells in you?"

(I Corinthians 3:16)

Our true identity as the temple of God, the house of God, has been stolen from us – years before we were ever born.

Human organizations and institutions, along with their brick and mortar structures, have taken for themselves our identity in Christ.

These religious agencies for too long

have been pawned off as the Body of Christ.

The "Reformation" never did free the members of Christ's Body from this type of religious bondage and tyranny.

Centuries later, in spite of all of the truth to which the Body of Christ has been exposed, it is still the common practice to surrender our true identity to the religious system.

When will we wake up and realize that our identity has been taken from us? When will we reclaim our true identity and live in the fullness of who and what we are "in Christ?"

Clyde L. Pilkington, Jr.

    WICKEDSHEPHERDS.COM                                   "..To every man's conscience

     THE OFFICIAL SITE                                             in the sight of God.."