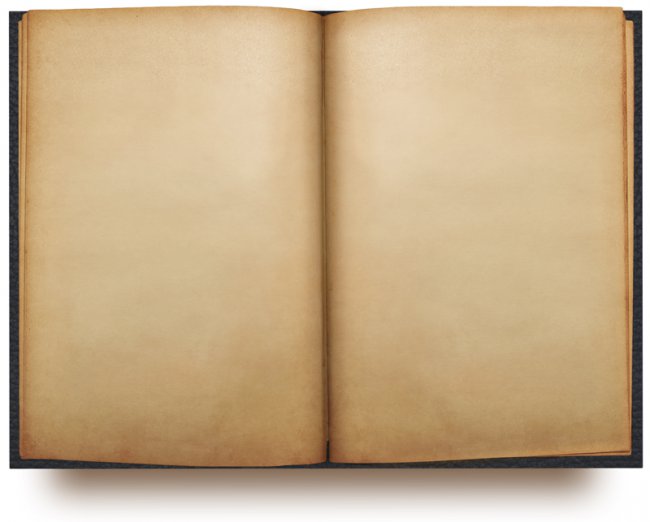 Disclaimer: We are not responsible for all views posted on this website.  Authors are solely responsible for the content of their articles.  Linked material is the responsibility of the party who created it. Those sharing stories or testimonies are responsible for the content of comments. The opinions expressed in articles, linked materials, and comments are not necessarily those of wickedshepherds.com.

Copyright © 2019 wickedshepherds.com  All Rights Reserved Worldwide.  
Terms of Use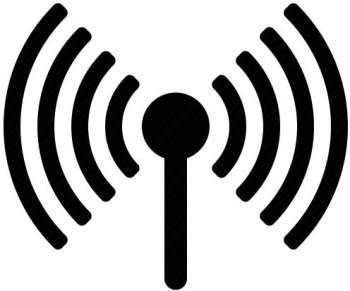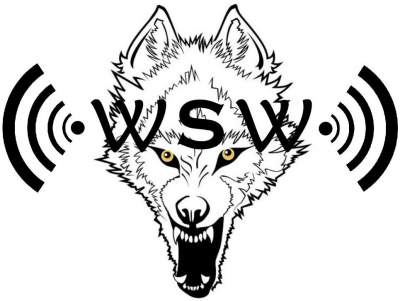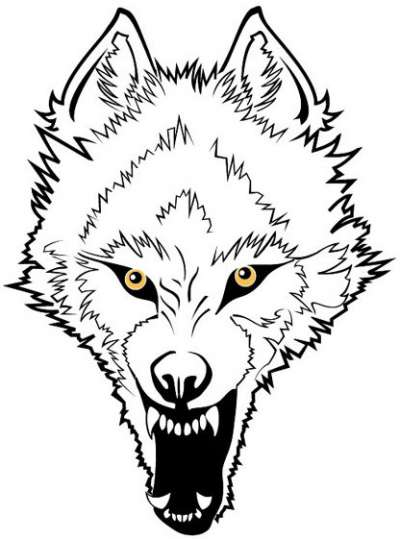 WICKED    SHEPHERDS

                                                 The Reformation has never ended.  It is just beginning.


"Not in word only,

but in power"

1 Cor. 4:20

Does having a certificate or "diploma in theology" mean that you are more qualified than someone else who knows the same thing (or probably even more) without a certificate or "diploma in theology?"

In the end, it is the knowledge, wisdom, and understanding given by God and how we apply it, which "qualifies us" - not a piece of paper saying "I passed the test of men." The Lord Jesus Christ had no degrees in this world, and He confers none.  He gives something infinitely better; He gives Himself; His Mind; and His Spirit to those who believe, obey, and follow Him. "That which is highly esteemed amongst men is abomination in the sight of God."

Luke 16:15

Not one of the servants of God throughout the Bible ever had a formal degree conferred by

the religious institutions of men, starting with our Head, the Lord Jesus Christ, the Pattern Son, the Supreme Example, setting the tone for those entering and ministering on behalf of the Kingdom of God and not kingdoms of men. 

The issue is men's credentials from religious institutions does not "qualify" one in the service of God. 

That kind of spiritual qualification was the very thing the apostle Paul left behind him and counted it as "dung" when he was encountered by Christ.

  THE OFFICIAL SITE              "Not in word only, but in power.." 1 Corinthians 4:20                     webmaster@wickedshepherds.com