THE OFFICIAL SITE                                                                                                                                                                                    webmaster@wickedshepherds.com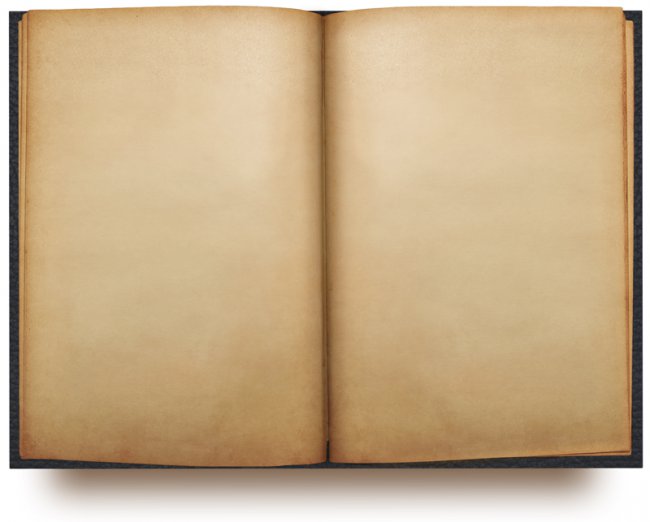 Disclaimer: We are not responsible for all views posted on this website.  Authors are solely responsible for the content of their articles.  Linked material is the responsibility of the party who created it. Those sharing stories or testimonies are responsible for the content of comments. The opinions expressed in articles, linked materials, and comments are not necessarily those of wickedshepherds.com.

Copyright © 2017 wickedshepherds.com  All Rights Reserved Worldwide.  
Terms of Use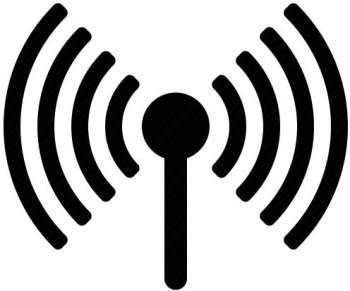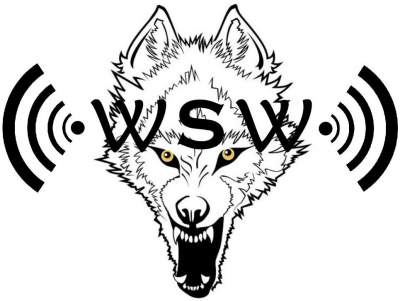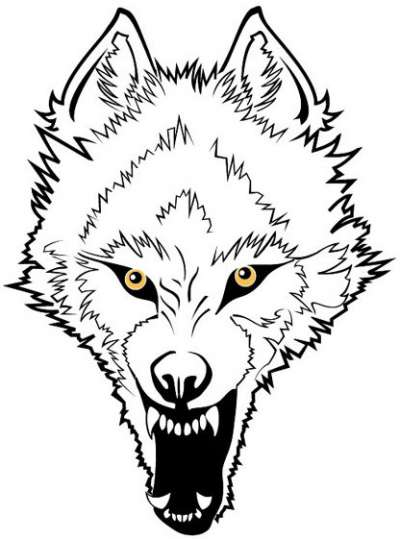 WICKED    SHEPHERDS

                                                 The Reformation has never ended.  It is just beginning.


"Not in word only,

but in power"

1 Cor. 4:20

The false teaching is that biblical tithes include ALL sources of income.

Use the Scriptures to define "tithe." Do not use a secular dictionary!

Open a complete Bible concordance and you will discover that the definition used by tithe-advocates is wrong.

In Scripture, "tithe" does not stand alone.

Although money existed before tithing, the original source of God's "tithe" was never money.

It was the "tithe of food."

This is very important:

True biblical tithes were always only food from the farms and herds of only Israelites who only lived inside God's Holy Land, the national boundary of Israel.

The increase was gathered from what God produced and not from man's craft or ability.