THE OFFICIAL SITE                                                                                                                                                                                    webmaster@wickedshepherds.com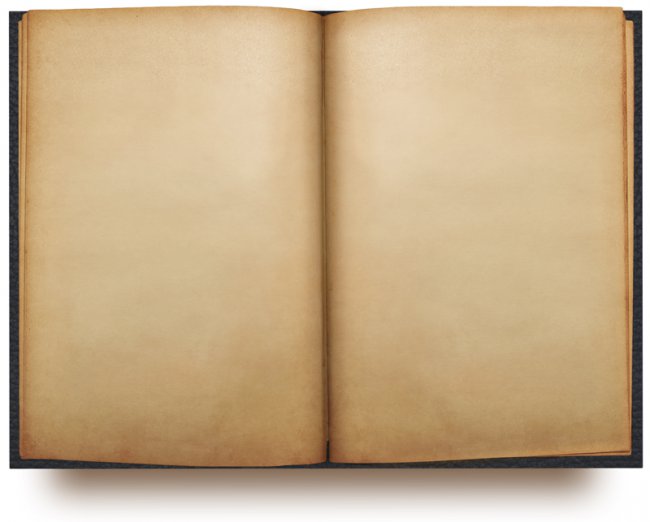 Disclaimer: We are not responsible for all views posted on this website.  Authors are solely responsible for the content of their articles.  Linked material is the responsibility of the party who created it. Those sharing stories or testimonies are responsible for the content of comments. The opinions expressed in articles, linked materials, and comments are not necessarily those of wickedshepherds.com.

Copyright © 2017 wickedshepherds.com  All Rights Reserved Worldwide.  
Terms of Use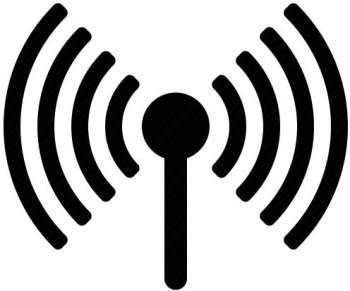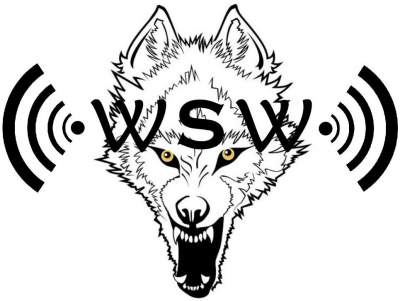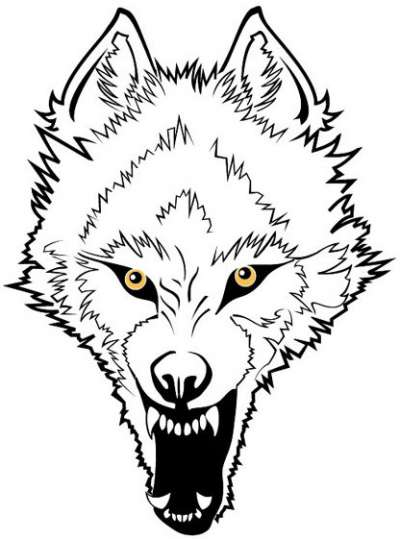 WICKED    SHEPHERDS

                                                 The Reformation has never ended.  It is just beginning.


"Not in word only,

but in power"

1 Cor. 4:20

It is said, "Dressing up shows reverence and respect.  Wouldn't we wear our best for a meeting with the President or our business associates?  Then we should wear our best for God."

This kind of reasoning is heard more frequently and more loudly and invites a host of questions.

Does the Bible teach that reverence and respect is shown by dressing up?  Doesn't "best," as we use it, mean "expensive?"

Is this how the Holy Spirit defines "best?" Weren't the women who wore the elaborate hairstyles and gold jewelry in the first century wearing their "best?"  Why weren't they applauded for their reverence?

Do the President and God use the same values in judging us?  Or are you simply

assuming that the Lord must be like the President? 

If my "best" suit is a tuxedo, wouldn't I be showing "great reverence" by wearing it?

Was the "poor man in ragged clothes" irreverent?  If reverence and respect is really shown by dressing up, why are we not "dressing up" on Wednesday nights?  Or for home Bible studies?  Or all the time? 

Does the Lord only require us to be reverent on Sunday's? 

Are we trying to impress God?  Or maybe our fellow Christians? 

Do you actually think God will favor you more and help you grow spiritually because you are wearing a nice dress or a suit and tie?  See: Dressing up for church