THE OFFICIAL SITE                                                                                                                                                                                    webmaster@wickedshepherds.com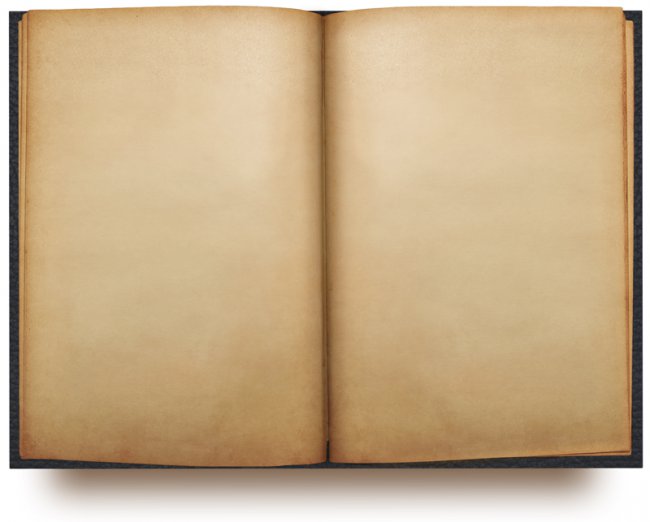 Disclaimer: We are not responsible for all views posted on this website.  Authors are solely responsible for the content of their articles.  Linked material is the responsibility of the party who created it. Those sharing stories or testimonies are responsible for the content of comments. The opinions expressed in articles, linked materials, and comments are not necessarily those of wickedshepherds.com.

Copyright © 2017 wickedshepherds.com  All Rights Reserved Worldwide.  
Terms of Use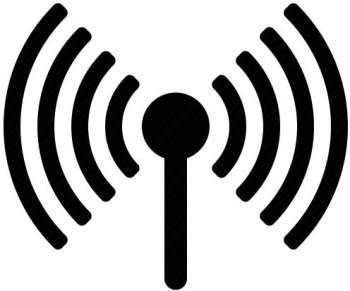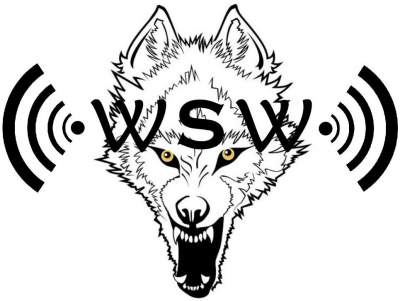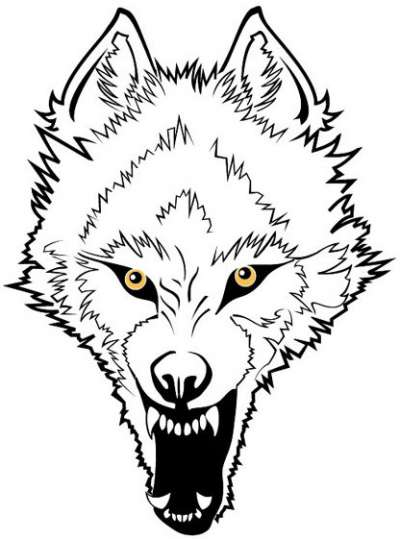 WICKED    SHEPHERDS

                                                 The Reformation has never ended.  It is just beginning.


"Not in word only,

but in power"

1 Cor. 4:20

Man's religion breeds every kind of wickedness.  False witness abounds and gossip, slander and tale bearing is so common in authoritarian, abusive churches that no one thinks it is wrong. 

The Bible clearly condemns this practice: Leviticus 19:16, Proverbs 11:9, 11:13, 16:28, 20:19, Jeremiah 6:28, 9:4, Romans 1:29, 2 Corinthians 12:20, 1 Timothy 3:11, 5:13, 2 Timothy 3:3, Titus 2:3; etc.

Yet, "church leaders" in authoritarian - abusive church systems seldom apply this to themselves.  They somehow feel that they are "exempt" from having to avoid these evils.

Within the context of "pastoral counseling," many times the sins and failings of other individuals are frequently mentioned, as object lessons. 

Many times, they become the brunt of slander and gossip. 

At other times, even family members are sometimes asked to write down and submit information about the sins of those being counseled.  This information becomes part of the "member's personal file" that may later be used to remind him or her of past sin, to gain control and/or to manipulate the member.

In such a vile church system as this, members are easily manipulated and turned against their brothers and sisters in Christ.  This sin is so obvious and is a heinous evil.  Yet....YET, many church members within these local institutional churches uncritically accept these judgments about their former members assuming that the leadership would never operate in this fashion..