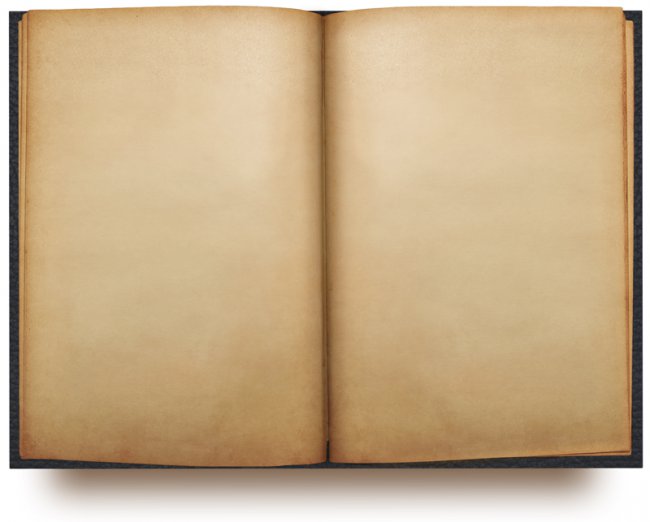 Disclaimer: We are not responsible for all views posted on this website.  Authors are solely responsible for the content of their articles.  Linked material is the responsibility of the party who created it. Those sharing stories or testimonies are responsible for the content of comments. The opinions expressed in articles, linked materials, and comments are not necessarily those of wickedshepherds.com.

Copyright © 2019 wickedshepherds.com  All Rights Reserved Worldwide.  
Terms of Use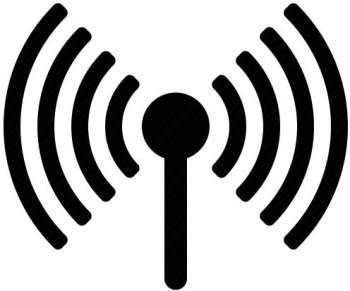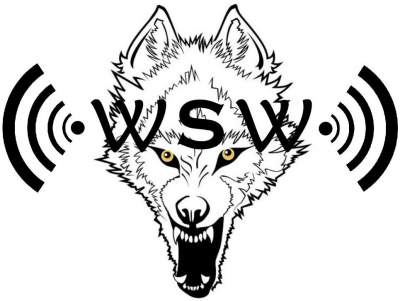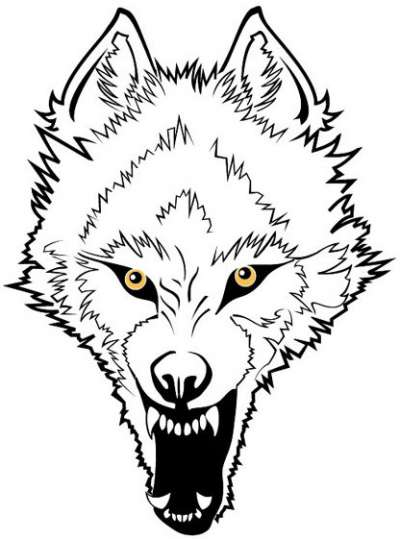 WICKED    SHEPHERDS

                                                 The Reformation has never ended.  It is just beginning.


"Not in word only,

but in power"

1 Cor. 4:20

Some people tend to measure their own "spirituality" by the degree to which they revel in a good brow-beating from "the pulpit."

Call it spiritual perversion, spiritual masochism, or whatever you will, the fact remains that wallowing in depravity is a fairly common outlet for human pride. 

A muttered "AMEN" or an approving nod does not always indicate spiritual alertness in the pew or good preaching in the pulpit. 

Sometimes it is a deceitful mind, along

with a dark, corrupt soul that uses self-effacing comments and scorching messages to divert attention away from spiritual dishonestly. 

In many cases, what lies behind such response is simply the pressure to conform or the desire not to appear unspiritual in the eyes of those for whom we supposedly "look up to."

  THE OFFICIAL SITE              "Not in word only, but in power.." 1 Corinthians 4:20                     webmaster@wickedshepherds.com