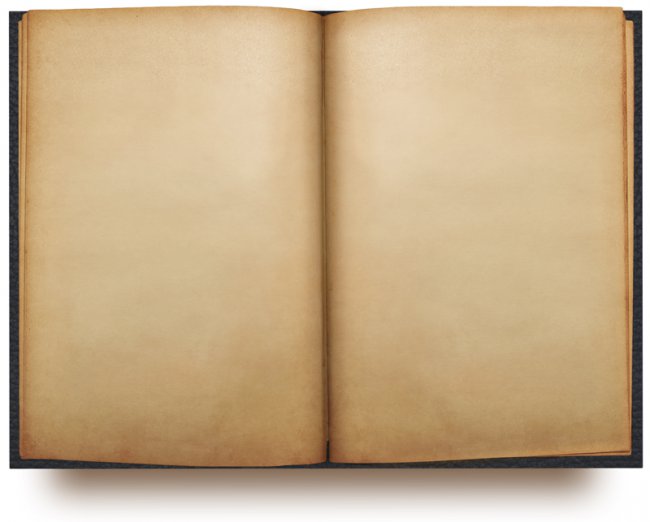 Disclaimer: We are not responsible for all views posted on this website.  Authors are solely responsible for the content of their articles.  Linked material is the responsibility of the party who created it. Those sharing stories or testimonies are responsible for the content of comments. The opinions expressed in articles, linked materials, and comments are not necessarily those of wickedshepherds.com.

Copyright © 2020 wickedshepherds.com  All Rights Reserved Worldwide.  
Terms of Use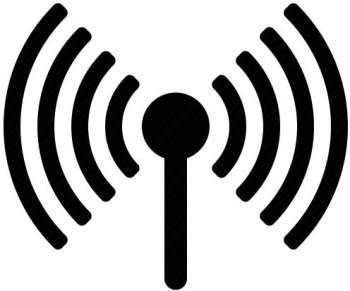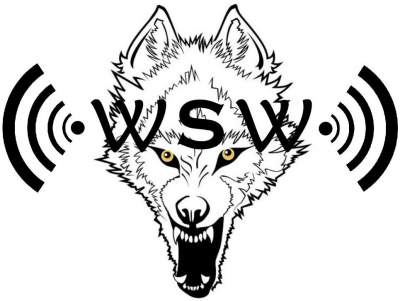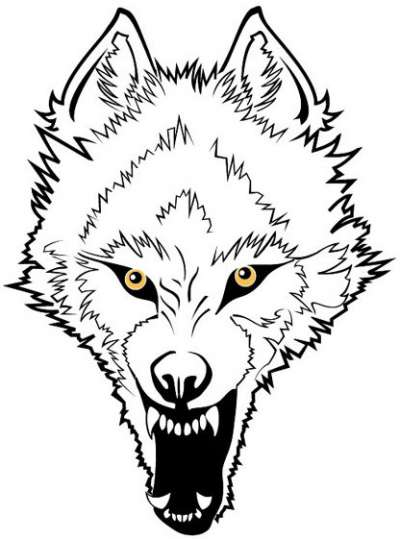 WICKED    SHEPHERDS

                                                 The Reformation has never ended.  It is just beginning.


"Not in word only,

but in power"

1 Cor. 4:20

Did you know that your "church" is not the house of God?

Paul said so. Speaking to the Athenians on Mars' Hill, he spoke of God, saying,

"Seeing that He is Lord of Heaven and Earth, dwells not in temples made with hands." (Acts 17:24)

God does not live in manmade structures of ANY KIND.

For sure, the apostle would count Christianity, with its "House of God" and "Sanctuary" talk, among the likes of the pagan temples of Athens – that is, Christian "Houses of Worship" just

Your Church Isn't God's House

  THE OFFICIAL SITE              "Not in word only, but in power.." 1 Corinthians 4:20                     webmaster@wickedshepherds.com   

as pagan and heathen as those of Athens.

However, there is really good news in all of this.

God does not live in humanly devised architecture.

We do not need to "go" somewhere to "meet" Him,  or "worship" Him, or "serve" Him, for truly, "In Him we live, and move, and have our being." (Acts 17:28)

Clyde L. Pilkington, Jr.

See also: