THE OFFICIAL SITE                                                                                                                                                                                    webmaster@wickedshepherds.com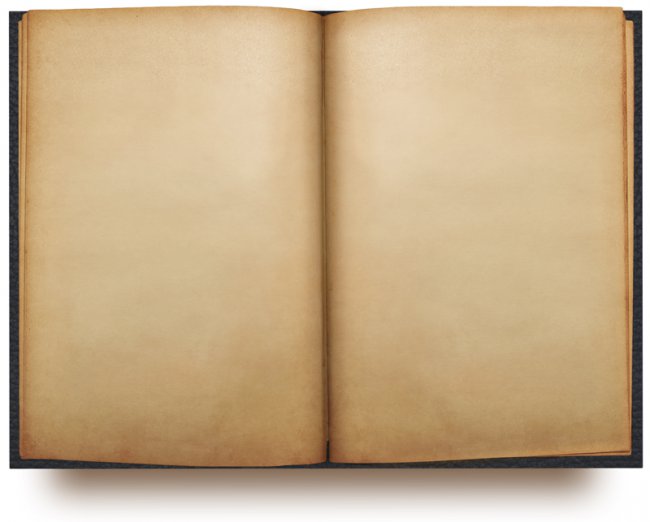 Disclaimer: We are not responsible for all views posted on this website.  Authors are solely responsible for the content of their articles.  Linked material is the responsibility of the party who created it. Those sharing stories or testimonies are responsible for the content of comments. The opinions expressed in articles, linked materials, and comments are not necessarily those of wickedshepherds.com.

Copyright © 2017 wickedshepherds.com  All Rights Reserved Worldwide.  
Terms of Use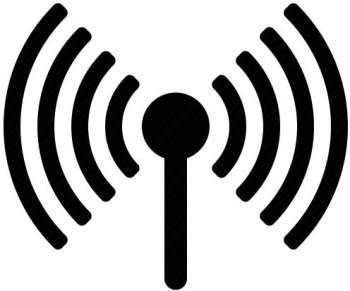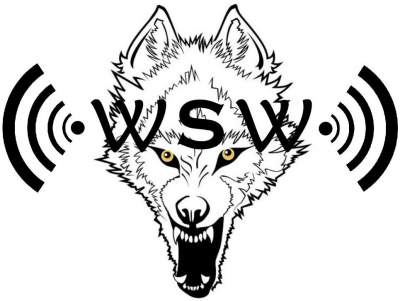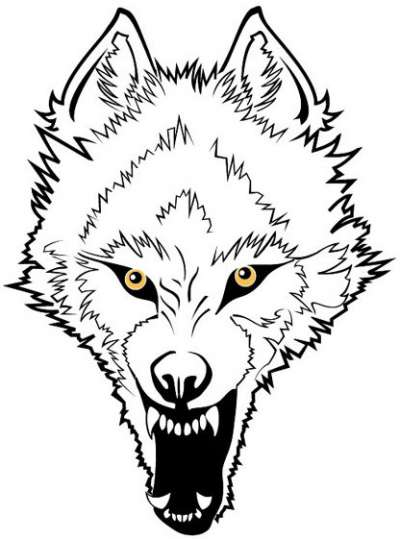 WICKED    SHEPHERDS

                                                 The Reformation has never ended.  It is just beginning.


"Not in word only,

but in power"

1 Cor. 4:20

The grotesque, sinful practices of false religious leadership are well documented throughout Scripture (Ezek. 34; 2 Cor. 11:12-15; Jude 1:12).

Unfortunately, many of these practices have come to be the norm for today's self-proclaimed, "men in the ministry":

- They seduce the unstable and are experts in greed (2 Pet. 2:14);

- Love to be first (3 John. 1:9, Luke 9:46);

- Gossip about other Christians and snub other brothers (3 John. 1:10);

- Feed only themselves; boast about themselves; flatter others to their advantage; and are devoid of the Spirit  (Jude 1:12, 16, 19);

- Put asunder what God has joined together (Matt. 19:3-6);

- Divide the Church (1 Cor. 1:13); just to name a few.

Perhaps you have noticed!  

Is your so-called "local church" one of them? 

Is your so-called "pastor" one of them? 

Are YOU one of them?