THE OFFICIAL SITE                                                                                                                                                                                    webmaster@wickedshepherds.com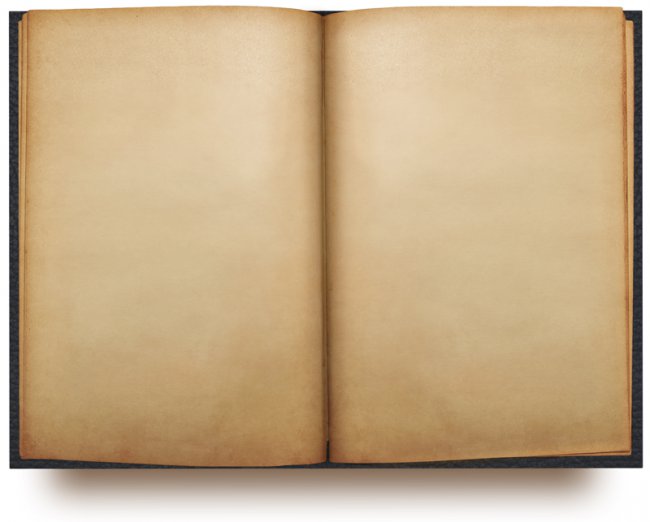 Disclaimer: We are not responsible for all views posted on this website.  Authors are solely responsible for the content of their articles.  Linked material is the responsibility of the party who created it. Those sharing stories or testimonies are responsible for the content of comments. The opinions expressed in articles, linked materials, and comments are not necessarily those of wickedshepherds.com.

Copyright © 2017 wickedshepherds.com  All Rights Reserved Worldwide.  
Terms of Use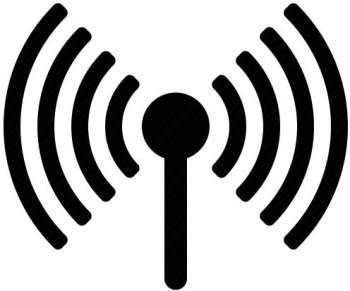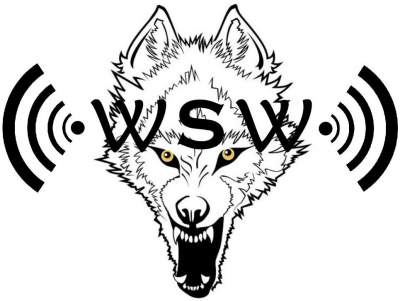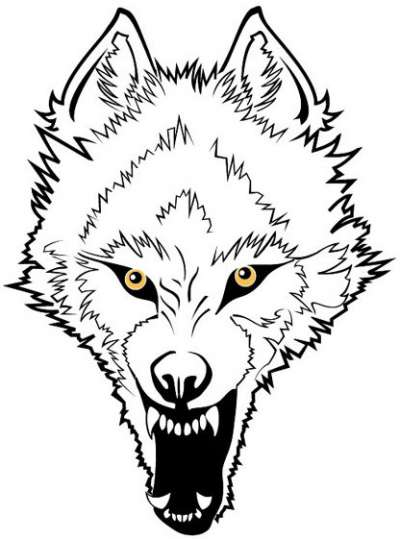 WICKED    SHEPHERDS

                                                 The Reformation has never ended.  It is just beginning.


"Not in word only,

but in power"

1 Cor. 4:20

When people who disagree try to leave a church peacefully, rather than let them depart quietly, cultic church leaders will warn their people to keep a distance from them - in a word – to shun them. 

Many of the same leaders will instill in the minds of the people the illusion that the ones who left are not even real Christians.

Children of members may no longer play with the children of those who have left the church. 

When members of the church encounter those who have left on the street or in the shopping mall, they must avoid speaking to them, or if they do speak, it must be only casual.

It should be noted that political dictatorships practice this same approach. 

They isolate their people from contact with people who have questions about the system and ban the writing of those who have raised questions.

This promotion by "church leaders" is a clear characteristic of cults; specifically designed with no hope for any reconciliation; to treat people who have left the church like lepers with whom any contact would be defiling.

And these same "church leaders" label themselves as "Christ's representatives?"

"That which is exalted among men is an          abomination in the sight of God." 

  Luke 16:15