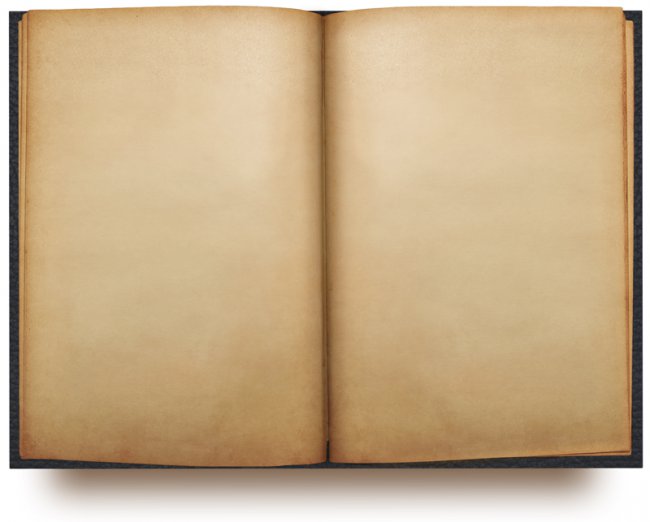 Disclaimer: We are not responsible for all views posted on this website.  Authors are solely responsible for the content of their articles.  Linked material is the responsibility of the party who created it. Those sharing stories or testimonies are responsible for the content of comments. The opinions expressed in articles, linked materials, and comments are not necessarily those of wickedshepherds.com.

Copyright © 2019 wickedshepherds.com  All Rights Reserved Worldwide.  
Terms of Use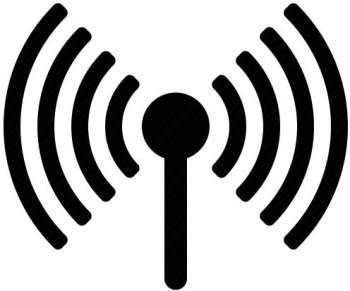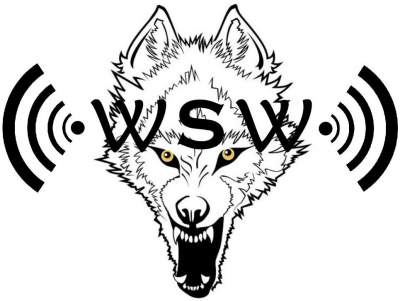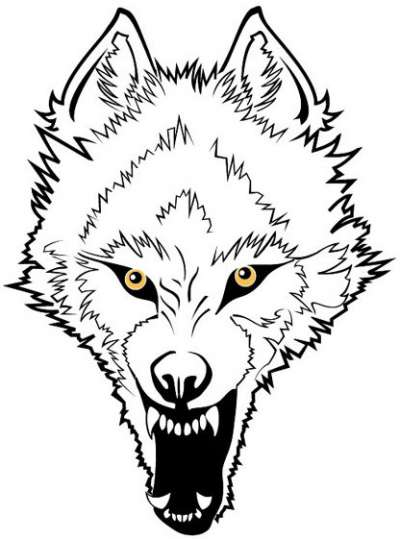 WICKED    SHEPHERDS

                                                 The Reformation has never ended.  It is just beginning.


"Not in word only,

but in power"

1 Cor. 4:20

There is a phrase which occurs again and again in the Bible; it is the phrase, "It came to pass."

There is symbolic truth in it. One of the tragedies in life is a life which is lingering forever in the past.

There are people who live on past triumphs, on past moments of greatness, yet who fail completely in the duties of the present.

There are people who linger for ever in past disappointments, past griefs or sorrows, past failures, and who are resentful and bitter throughout their lives.

  THE OFFICIAL SITE              "Not in word only, but in power.." 1 Corinthians 4:20                     webmaster@wickedshepherds.com   

There is nothing that which unfits a man for the present like the wrong kind of lingering in the past.

"Forgetting those things which are behind," said Paul, "and reaching forth unto those things which are before" (Philippians 3:13) – that is the way to live life.

To think things through, to see things through, to pass through things, to go on – this is life.

William Barclay (1907-1978)