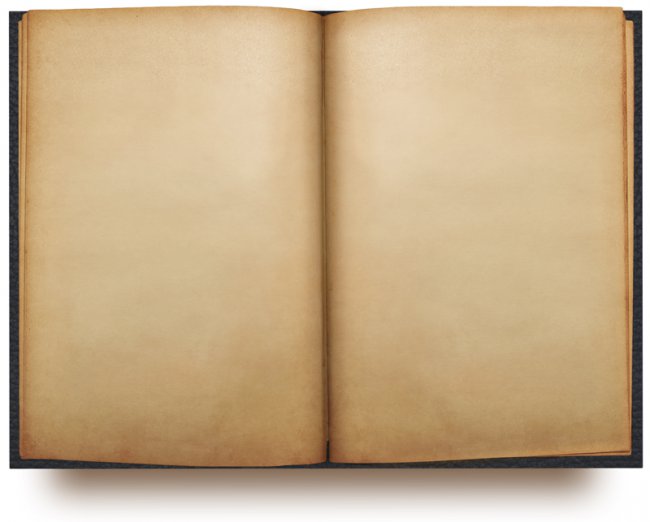 Disclaimer: We are not responsible for all views posted on this website.  Authors are solely responsible for the content of their articles.  Linked material is the responsibility of the party who created it. Those sharing stories or testimonies are responsible for the content of comments. The opinions expressed in articles, linked materials, and comments are not necessarily those of wickedshepherds.com.

Copyright © 2020 wickedshepherds.com  All Rights Reserved Worldwide.  
Terms of Use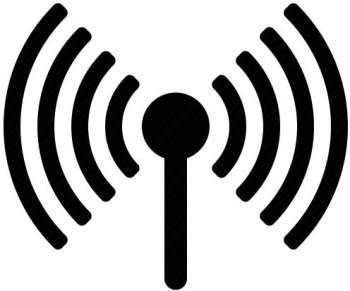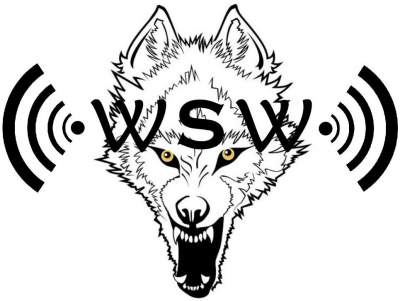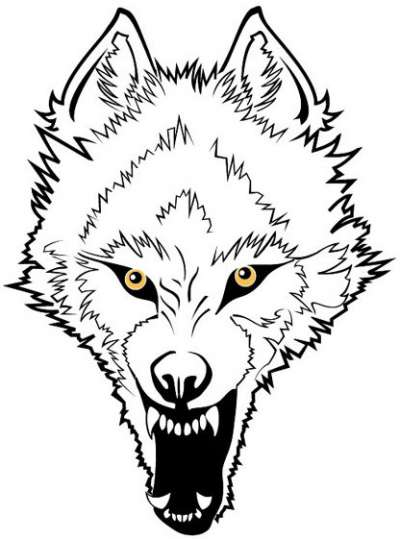 WICKED    SHEPHERDS

                                                 The Reformation has never ended.  It is just beginning.


"Not in word only,

but in power"

1 Cor. 4:20

Church teachings are tailored to fit the "local church" doctrines and thinking, emphasizing only the Scriptures they want to emphasize.

You will very seldom hear anything from the pulpit that would be considered "open to discussion."

In this "local institutional church" environment, you can read the Bible over and over and NEVER see the obvious, only until you are removed from this "local institutional-controlled" atmosphere. Very often, man's church indoctrinates and blinds

  THE OFFICIAL SITE              "Not in word only, but in power.." 1 Corinthians 4:20                     webmaster@wickedshepherds.com   

people with its "tunnel-vision" thinking and in and of itself can be a real "mind-binder."

The "Organized Local Church" is basically for those finding comfort in someone else telling them what the Bible has to say.

They prefer not to do any research on their own.

In this way the "Church" is in complete control of their thinking.

For myself, I have chosen the path of "religious freedom."

Robert W. Stace