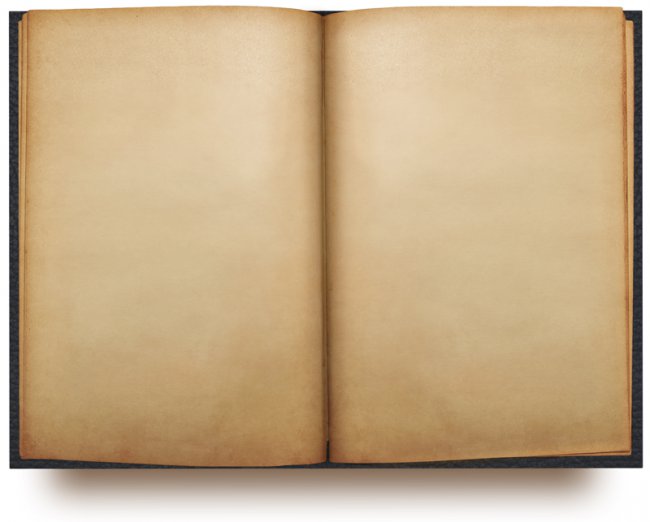 Disclaimer: We are not responsible for all views posted on this website.  Authors are solely responsible for the content of their articles.  Linked material is the responsibility of the party who created it. Those sharing stories or testimonies are responsible for the content of comments. The opinions expressed in articles, linked materials, and comments are not necessarily those of wickedshepherds.com.

Copyright © 2020 wickedshepherds.com  All Rights Reserved Worldwide.  
Terms of Use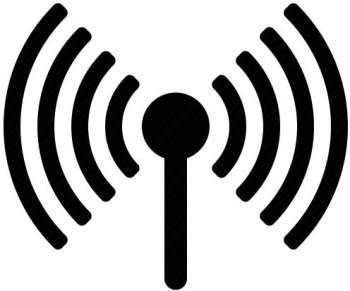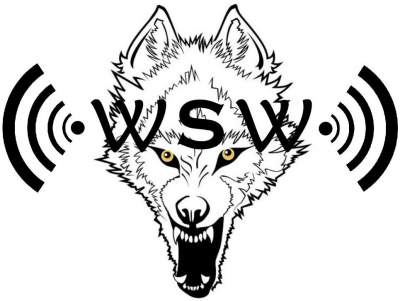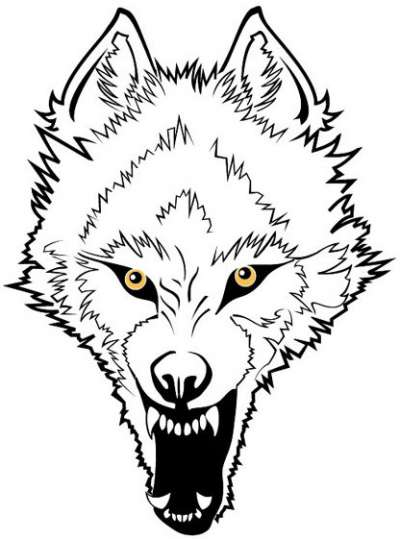 WICKED    SHEPHERDS

                                                 The Reformation has never ended.  It is just beginning.


"Not in word only,

but in power"

1 Cor. 4:20

In the Scriptures, the word that you will find over and over and over again in regards to the early believers teaching and preaching in the synagogues is the word argue or dispute or reasoned.  Acts 9:29; Acts 17:2; Acts 17:17; 18:4; Acts 18:19, etc.

Here is the great lesson and example of early preaching. 

The early churches preaching was not a monologue, but a dialogue! 

As one commentator said, "It was not a question of one man telling a crowd

  THE OFFICIAL SITE              "Not in word only, but in power.." 1 Corinthians 4:20                     webmaster@wickedshepherds.com   

of men; it was a case of a group telling it over together."

In so-called "churches" today, the "sermon" should always involve a dialogue; a discussion; a two-sided communication. 

This is scriptural. 

This is New Testament preaching.

See: