THE OFFICIAL SITE                                                                                                                                                                                    webmaster@wickedshepherds.com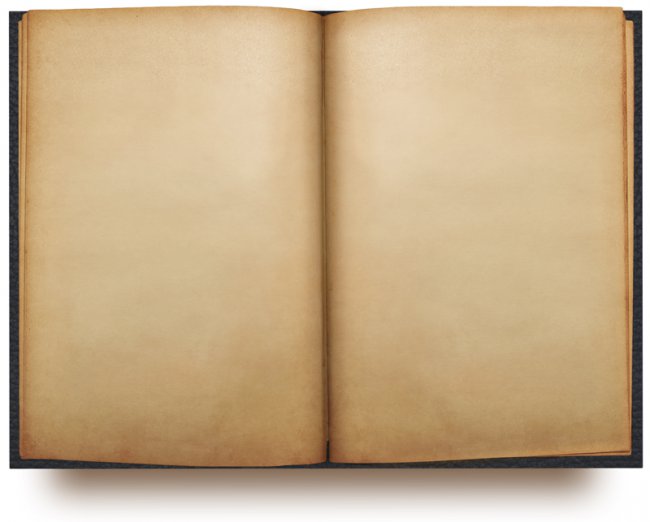 Disclaimer: We are not responsible for all views posted on this website.  Authors are solely responsible for the content of their articles.  Linked material is the responsibility of the party who created it. Those sharing stories or testimonies are responsible for the content of comments. The opinions expressed in articles, linked materials, and comments are not necessarily those of wickedshepherds.com.

Copyright © 2018 wickedshepherds.com  All Rights Reserved Worldwide.  
Terms of Use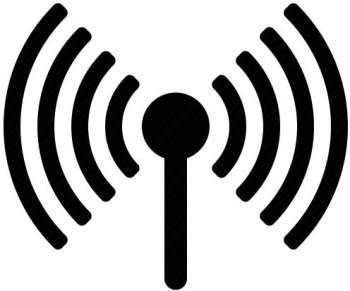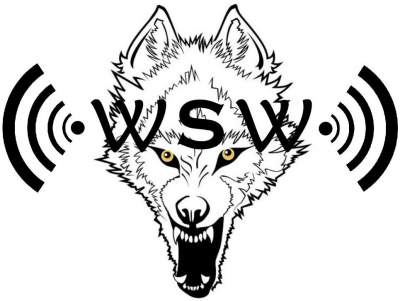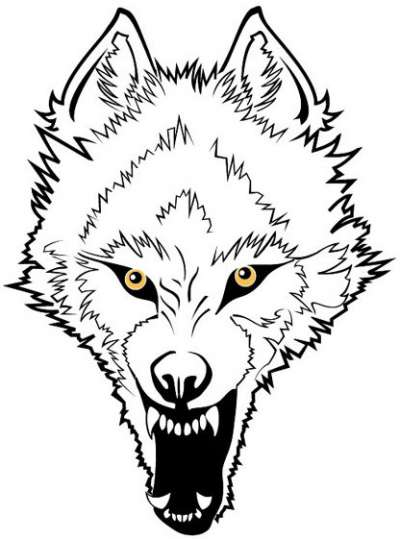 WICKED    SHEPHERDS

                                                 The Reformation has never ended.  It is just beginning.


"Not in word only,

but in power"

1 Cor. 4:20

In the OT Scriptures, God revealed Himself to His covenant Nation Israel by the personal name Yahweh (also rendered Jehovah).

Though this represented a highly exalted relationship above that of the rest of the nations, it simply pales in comparison to what would be eventually revealed.

Although we can surely appreciate the great value and use of "Yahweh," we ultimately dishonor Him by such a narrow approach.

Although there were slight hints of this greater truth in the OT, it was our Lord Jesus Christ Who revealed God's true identity and nature as "Father."

Father is an advanced revelation, super-abounding that of Yahweh.

With radical boldness, Christ personally calls Him "Father" over 150 times in the gospel accounts.

Jesus Christ came so that we also can have a Father relationship with God, just as He has.

Little wonder that Paul said, because we, too are sons, that we have received the spirit of sonship – the spirit of His own son in our hearts – so that we can cry, "Abba, Father."

(Galatians 4:6; Romans 8:15).

What a tremendous relationship that the Lord Jesus Christ has brought us into with the Father.

It pales all others!

    WICKEDSHEPHERDS.COM                                   "..To every man's conscience

     THE OFFICIAL SITE                                             in the sight of God.."