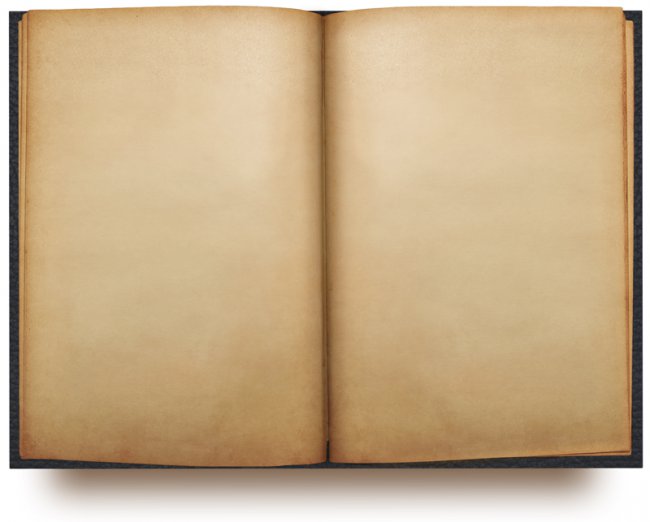 Disclaimer: We are not responsible for all views posted on this website.  Authors are solely responsible for the content of their articles.  Linked material is the responsibility of the party who created it. Those sharing stories or testimonies are responsible for the content of comments. The opinions expressed in articles, linked materials, and comments are not necessarily those of wickedshepherds.com.

Copyright © 2019 wickedshepherds.com  All Rights Reserved Worldwide.  
Terms of Use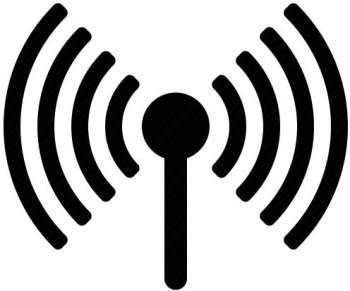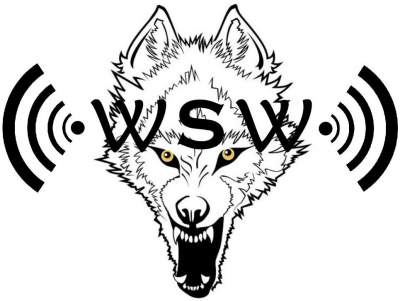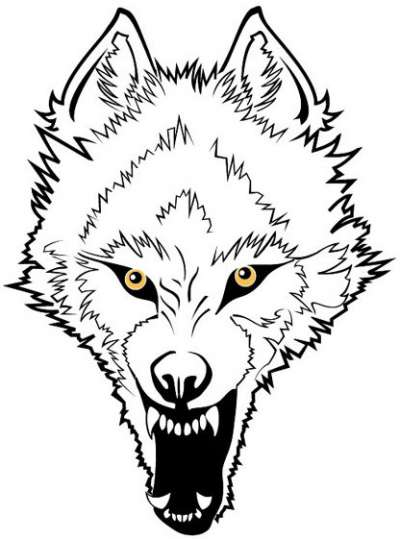 WICKED    SHEPHERDS

                                                 The Reformation has never ended.  It is just beginning.


"Not in word only,

but in power"

1 Cor. 4:20

A man had an eagle which had grown up among the barnyard hens.

For a time the eagle seemed content to be only a chicken. But one day it looked up into the sky, and something within the eagle, sleeping until now, awoke.

Flapping its wings, it soared away toward the sun and never returned.

Just so, too many professing Christians, meant for the eagle-life – content themselves with their Sunday barnyard existence.

Now and then they might feel something stirring within them – but

after a stern rebuke from their "church leaders," they return to their slothful, cold positions and indeed, spend all their days down in the dust, instead of waking up to their God-given calling and God-given freedom!

"Since, then, you have been raised with Christ – set your hearts on things above, where Christ is seated at the right hand of God. Set your minds on things above – not on earthly things!"

(Colossians 3:1-2)

J.R. Miller (1840-1912)

  THE OFFICIAL SITE              "Not in word only, but in power.." 1 Corinthians 4:20                     webmaster@wickedshepherds.com