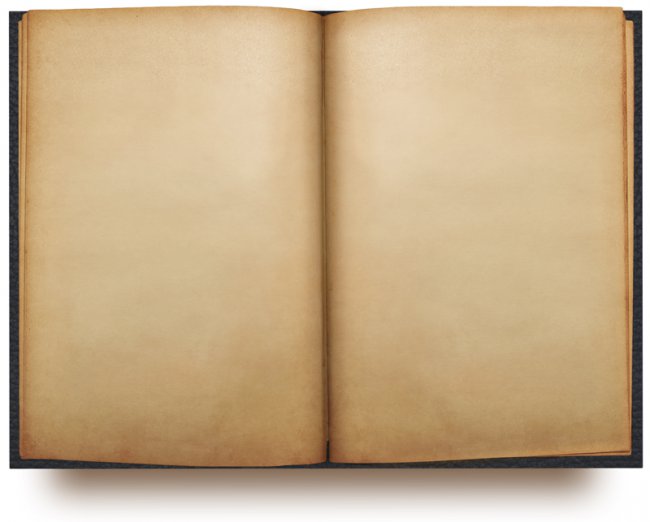 Disclaimer: We are not responsible for all views posted on this website.  Authors are solely responsible for the content of their articles.  Linked material is the responsibility of the party who created it. Those sharing stories or testimonies are responsible for the content of comments. The opinions expressed in articles, linked materials, and comments are not necessarily those of wickedshepherds.com.

Copyright © 2018 wickedshepherds.com  All Rights Reserved Worldwide.  
Terms of Use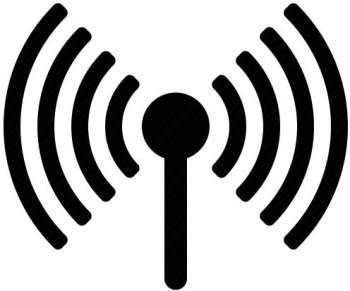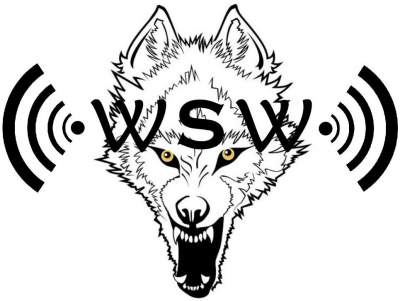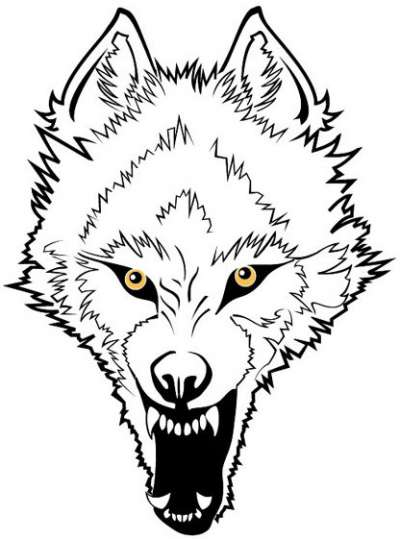 WICKED    SHEPHERDS

                                                 The Reformation has never ended.  It is just beginning.


"Not in word only,

but in power"

1 Cor. 4:20

People walk into the "sanctuary" and immediately become hushed.  Why? 

Because God is in his Holy of Holies, that's why.  And the Holy Sanctuary is not where Christian brothers and sisters assemble together to talk about their problems and share their lives together, by golly, not while God is there. 

Note the term that is often used: "sanctuary." Unger's Bible Dictionary defines "sanctuary" as "a sacred place of resort and worship." 

So how do we get off having the right to create a "sacred place of worship" that is distinct from the living stones of us believers?  We have created a sacred and

holy PLACE for God to live in, whereas in the New Testament, it is the CHRISTIAN who is the holy entity God lives in. 

I submit to you that we have substituted the dead stones of the church building for the living stones of Jesus's true church (us) faster than pagans substitute Santa Claus for Jesus at Christmas time. 

And folks, this is nothing less than idolatry.

Dan Trotter –

  THE OFFICIAL SITE              "Not in word only, but in power.." 1 Corinthians 4:20                     webmaster@wickedshepherds.com