Send us your comments, questions, testimonies, stories of abuse

and/or of marriages being manipulated.

Many, many horror stories abound.  If you feel so inclined, please share yours as well.

Please be assured that ALL E-MAILS received are read.  However, not all e-mails will receive a reply.  (Depending on the volume received)

If your particular e-mail does not receive a reply, please understand why and please do not be offended.

Your e-mail may or may not appear in our e-mail section of the website, but we will not reveal your name or any contact info. 

Send your e-mail:

  THE OFFICIAL SITE                                                                                                                                                                                  webmaster@wickedshepherds.com

Disclaimer: We are not responsible for all views posted on this website.  Authors are solely responsible for the content of their articles.  Linked material is the responsibility of the party who created it. Those sharing stories or testimonies are responsible for the content of comments. The opinions expressed in articles, linked materials, and comments are not necessarily those of wickedshepherds.com.

Copyright © 2020 wickedshepherds.com  All Rights Reserved Worldwide.  
Terms of Use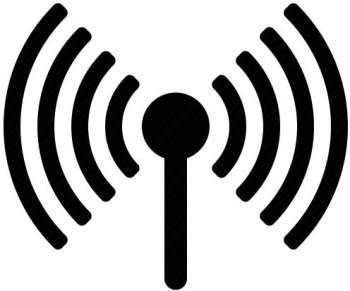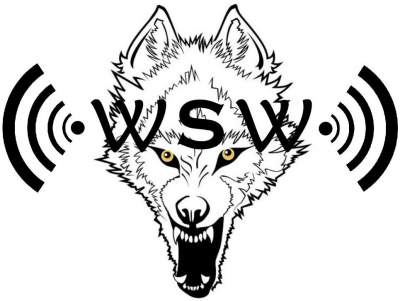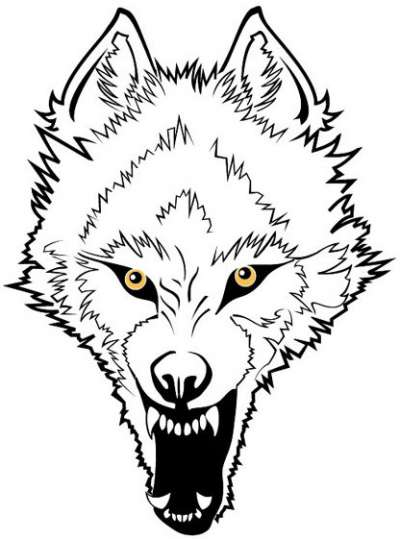 WICKED    SHEPHERDS

                                                 The Reformation has never ended.  It is just beginning.


"Not in word only,

but in power"

1 Cor. 4:20