One third of abortions are performed on teenagers without their parents' knowledge or consent.


ABORTION COUNTER AND STATS

►1 out of every 66 deaths in the WORLD is an American             abortion.

►1 out of every 4 deaths in America is an American Abortion.

►Half of the deaths in the world are from abortions.

►Abortion is the leading cause of death in the world.  It kills      as many people as ALL of the other causes of death                combined. 

►We have lost more Americans through abortions (64 times       more) than we did in all of our wars (12 wars) combined.

                                        64 TIMES

►The world kills more people through abortion than all of the    deaths in the America combined. (22 times as many)

                                        22 TIMES

►The D-Day invasion of France (WWII) was the bloodiest in       history.  There were 53,714 allied soldiers killed in the             "Battle of Normandy."   Yet, our world kills more people           than that in just 9 hours through abortions.

                                  JUST 9 HOURS

►America has lost 589 soldiers in its first  year of fighting in       the Iraq War.  The world, however, kills more people than         that in just 6 minutes through abortions.

                                 JUST 6 MINUTES

Now, do you still think abortion is just a small problem that can be ignored?

When women have abortions (in weeks) 

Eighty-nine percent of abortions occur in the first 12 weeks of pregnancy, 2004. 







        62.5%                   17.3%                    9.4%                   6.5%                          3.3%                          1.0%

                      9 Weeks                   9-10                      11-12                   13-15                         16-20                     21or more

     Under 15       15-19       20-24      25-29      30-34      35-39      40-44

White               Black              Hispanic           Other

Abortion and MARITAL STATUS

Never Married         Married    Divorced/Widowed     Separated       

Protestant        Catholic        None        Other        Jewish

Abortion and FAMILY INCOME

Less than $15,000          $15,000-29,999          $30,000-59,999          $60,000 +

The   Alan   Guttmacher   Institute.   (www.agi-usa.org)

THE CLOCK IS TICKING.

     •   One baby is aborted every 26 seconds

•

137 babies are aborted 
every hour
 •

3,304 babies are aborted 
every day
     •

23,196 babies are aborted 
every week
         •

100,516 babies are aborted 
every month
Chat with someone or call 

1-800-BETHANY to talk

Disclaimer: We are not responsible for all views posted on this website.  Authors are solely responsible for the content of their articles.  Linked material is the responsibility of the party who created it.  Those sharing stories or testimonies are responsible for the content of comments. The opinions expressed in articles, linked materials, and comments are not necessarily those of wickedshepherds.com.

Copyright © 2022 wickedshepherds.com

ABORTION

takes 10 minutes 

to do.....

and a lifetime 

to  f o r g e t!

(WARNING: May be too graphic and unpleasant for some.)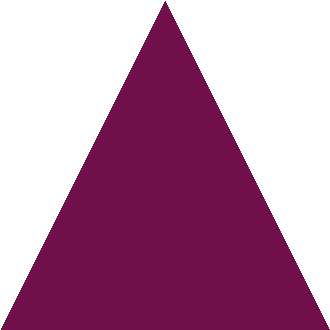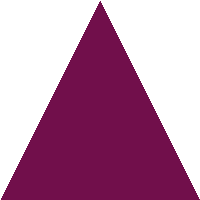 3 or More 

Previous 

Abortions

Centers for Disease Control 

Please be patient; Large Page; May take a minute or two to load depending on your connection speed. 

The heart of an unborn baby begins to beat at 18 days after conception. 

2 million American couples are waiting to adopt babies.

ABORTION - AN AMERICAN HOLOCAUST

See the US and Worldwide Abortion Clock

THE OFFICIAL SITE

 www.wickedshepherds.com